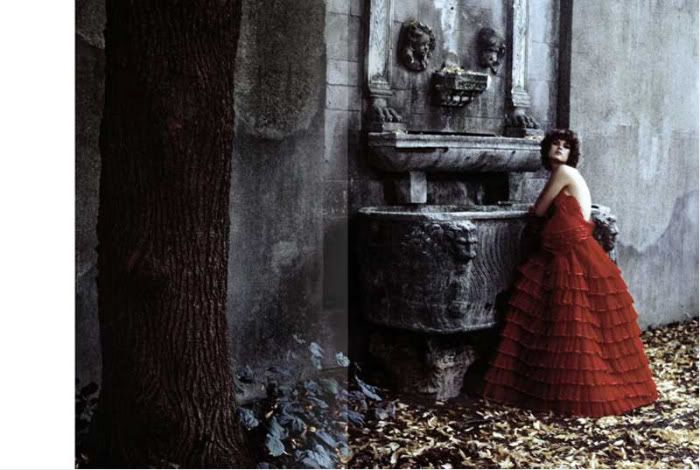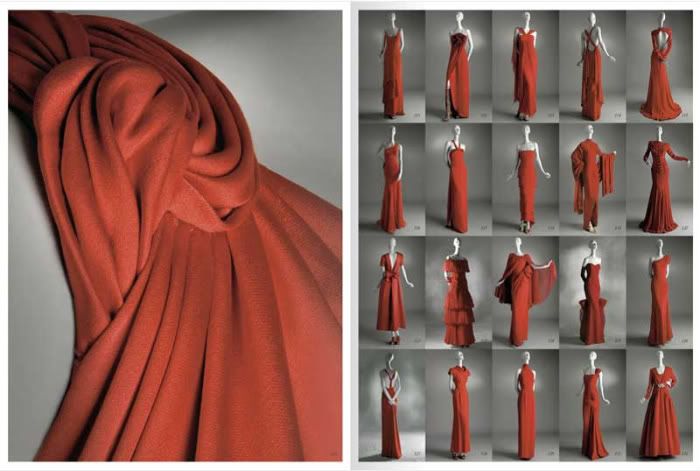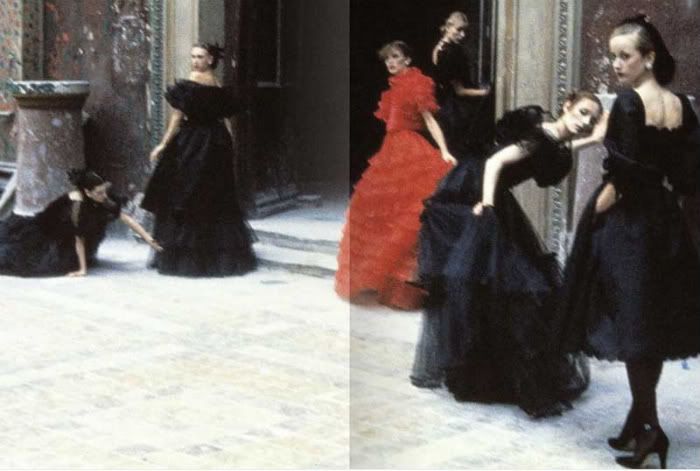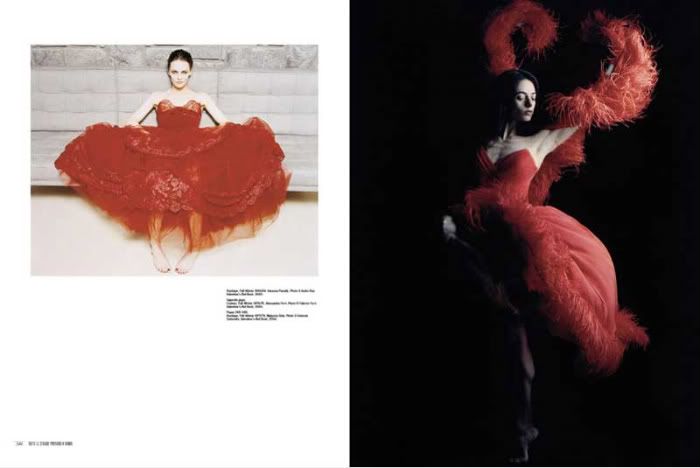 (source; valentino lookbook)
Argh, today the moment I walked off the bus the sky turned to grey and it bucketed down with rain for the entire walk home. Such luck I always have with the rain. In other news, I have a university ball coming up within the next month and I have no idea what to wear, I'd love to go in something like a black velvet gown with red lips and curled hair, something potentially 40s and kind-of dark and mysterious (see photos). It's fun to dress up and look pretty and i'm rather excited for it to be honest, even though balls are totally pretentious and expensive. I have this vintage velvet black dress that I'm fairly certain I'll end up wearing.
University is into it's third week and I have a French test on Tuesday. It shouldn't be too difficult as we haven't covered too much content as of yet. Life's pretty damn good at the moment, although I've been flat out since uni began (probably just me overreacting when saying that- there has only been two weeks after all.) Booked both the Wombats and the Jezabels tickets and found out that Beirut are headlining at Southbound which should be amazing as they're pretty much my favourite bad (have you listened to their new album
The Rip Tide
, ah ear orgasm right there.) So excited. It's pretty much all good things in my life at the moment, everything seems to be aligning. Better not jinx it...