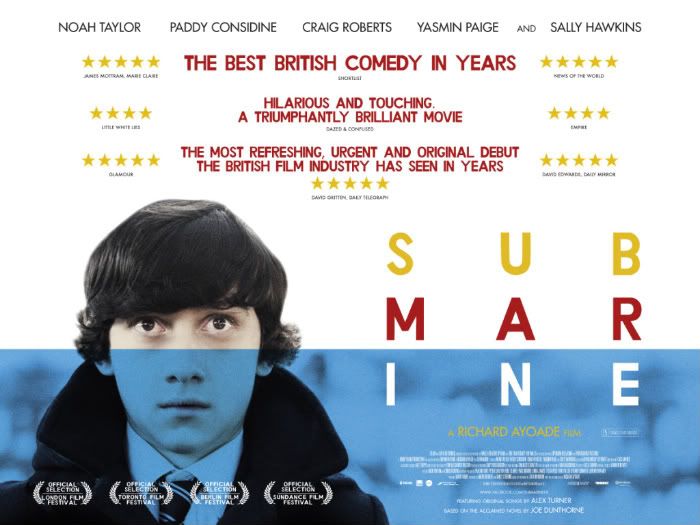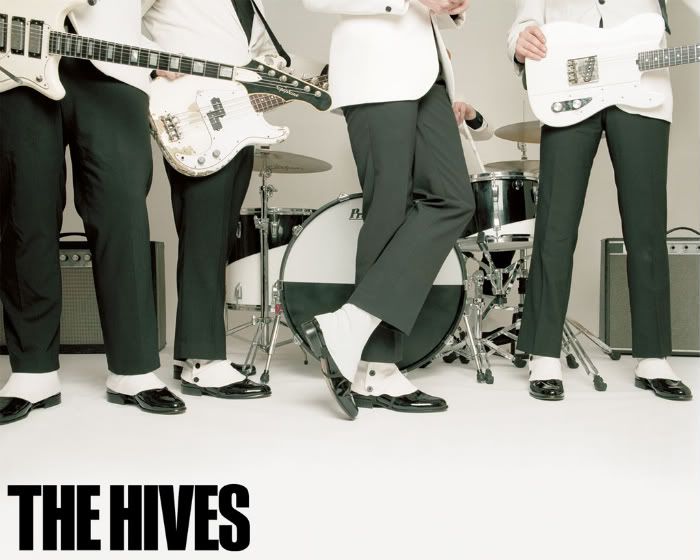 (source; google images)
The stand-out international film from the film festival I was volunteering at last weekend. Unfortunately this just happened to be screening the same night as On the Bright Side Festival that I had tickets too, therefore didn't see it.
On the Bright Side is the Perth equivalent to the annual Splendor in the Grass festival, except much smaller without many of the big bands (such as Regina Spektor, Coldplay and Kanye which I'm pretty much dying on the inside because I can't see them). It was amazing. I arrived just in time to see Warpaint kick off, I'd previously seen them at the Laneway festival earlier in the year and they were just as good the second time. Next up was James Blake. He was amazing and adorable all in one with his mellow dubstep translating more effectively onstage than I thought it would. The Grates really impressed me with their stage presence. The Kills were after, however my hunger couldn't last another couple of sets (there wasn't really another break til about 10pm that night and I hadn't eaten a thing all day) so I skipped them and then watched Tame Impala from the back. I normally like supporting local acts, but Tame Impala already have a pretty strong support base here, I've seen them at almost every festival they've been at this year and I'm not a huge fan of their music. We pushed our way quickly to the front for Modest Mouse which, in all honesty, were another disappointment. They didn't play crowd-pleasers, and considering their music is pretty hit and miss the audience didn't get as into it and I did (rather embarrassingly I must admit). They ended with The View, which didn't seem like the right ending song. But I was too buzzed for The Hives to really care. And boy, they were truly amazing. They are just the band with the most stage presence and allure. They interacted with the audience, made it into a proper show. The guitarist was oh-so-adorable and the entire band were just really incredible. One of the best live shows I think I've seen in quite some time (I usually do say this after every band I see, but this was different).
Anyways, I'll be seeing Submarine as soon as it is released in the general cinemas. I'd like to get a copy of the novel first and give it a go. The entire score is composed by the Artic Monkeys lead singer Alex Turner so I'll probably give that a listen too before I watch it. Hopefully I'll be able to hold out or I'll just cave in and watch my downloaded version -_-